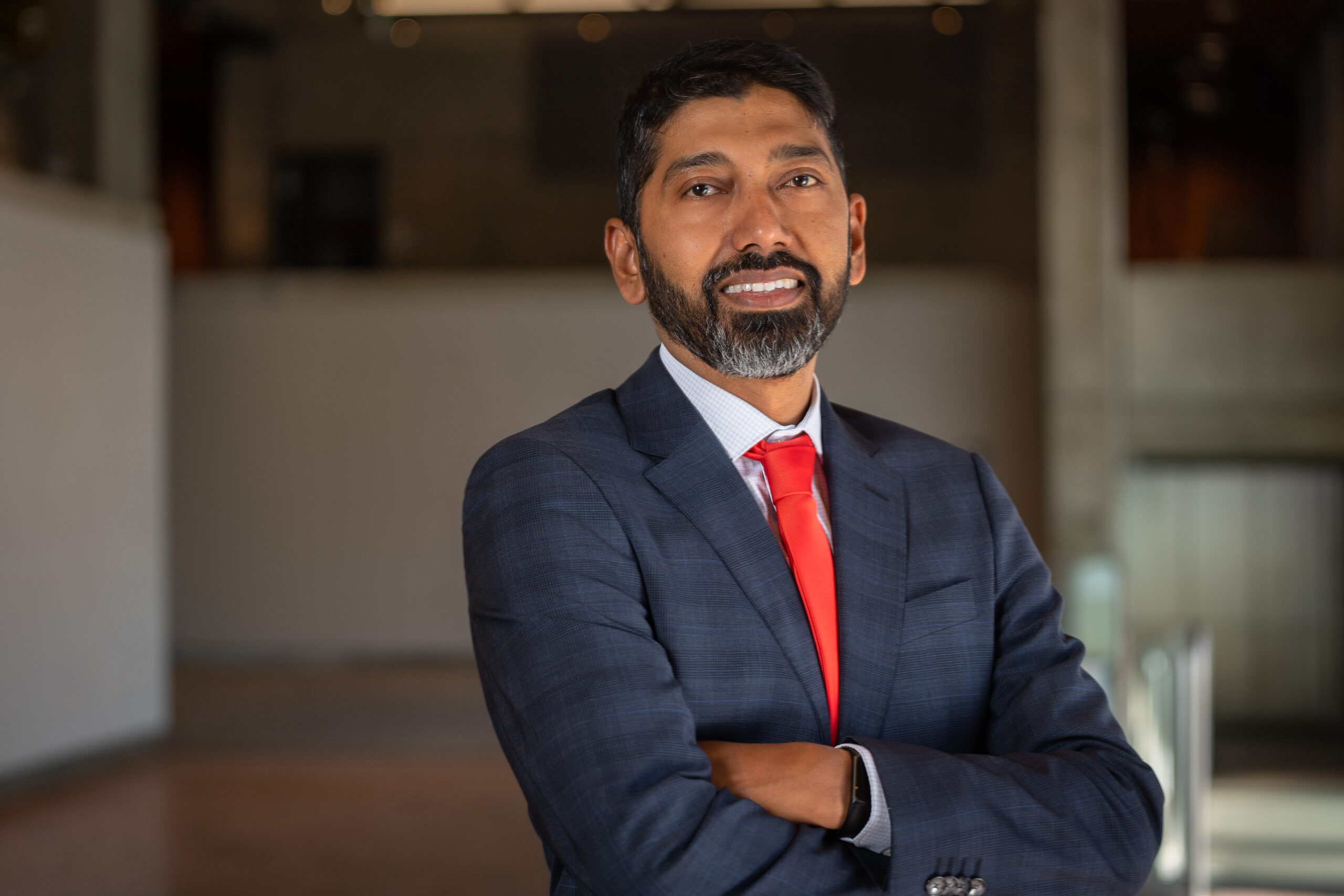 Thank you for your interest in the College of Architecture and Planning! Whether you are a prospective student or an alum of this great college, a community member or a recruiter of our graduates; as dean of the college and one of its newest members, I look forward to getting to know you and learning how I can support your interest in working with the college.
The College of Architecture and Planning offers excellent academic programs in architecture, design, and planning, opportunities to engage in ground breaking research and community service, and faculty and staff who excel in their areas and are committed to student success. The college also offers high-quality facilities and actively cultivates a culture that helps find a lifelong community with colleagues and mentors that supports continued development as a professional and as an individual. I welcome you to review the college's vision and the great success the college has had in its recent goals.
While our strengths are considerable, I believe that every college needs continuous effort and leadership to stay ahead in our fast-evolving academic environment. My preliminary explorations have revealed opportunities for mentoring, curricular innovation, and community engagement among other things, as well as highlighted resource needs to support collaborative teaching and research. I look forward to working with faculty, staff, and students and pursuing ideas that offer the best response. I am particularly interested in programs that foster new knowledge and skills in managing climate impacts and in achieving socially just outcomes, especially through addressing the disproportionate burdens that the built environment places on underprivileged groups. I also aim to facilitating efforts that push the boundaries in research, teaching, and service in partnerships with those working in technology, health, humanities, and social science, to name a few. I believe that these are some of the areas where academic institutions, particularly the disciplines and professions represented in our college, have a responsibility – and a tremendous opportunity – to lead.
As dean, I am proud to join this shared enterprise, and I look forward to your robust and enthusiastic engagement. The successes of our faculty and staff in developing the next generation of architects, designers, and planners is truly inspiring. And stewarding this work through intentional, deliberative processes that focus on needs of the society, especially in a shifting economic and technological landscape, and that lives up to the expectations of a leading public university is among my highest priorities. I am sure that our collective work will help us achieve greater successes and an even stronger community.
Thank you,
Arnab Chakraborty PhD AICP BARCH
To Learn more about Dean Arnab Chakraborty, please click here.