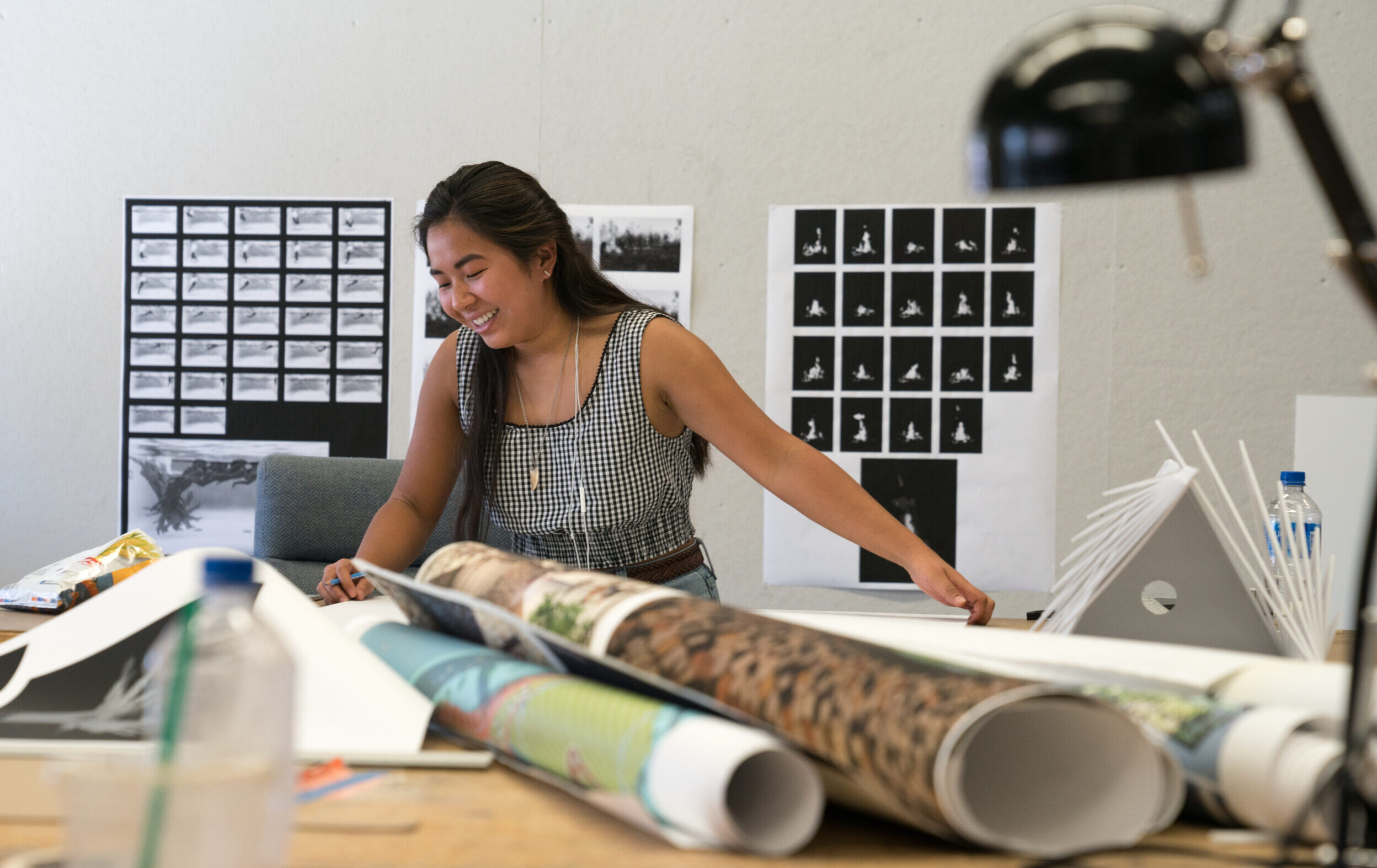 College of Architecture + Planning
Whether it be Multi-disciplinary Design students innovating with their creations, Architecture students designing and building high performance structures, or City and Metropolitan Planning students leading campus sustainability efforts, our graduates emerge with a sense that they must be creative, critical, and caring in all that they do.
The Design Foundations Program for first-year students provides a platform for success in any of our college's degrees (architecture, multi-disciplinary design, or urban ecology) and a pathway to earn general education credits so that students progress toward their degree, regardless of their eventual choice of major.
In their first year, DF students work together in three courses—Design Contexts (DES 2630), Design Ecologies (CMP 2010), and Design Foundations Workshop (ARCH 2630). During their second year, students explore in greater depth one of the college's three undergraduate streams of inquiry—architecture, urban ecology, or design.