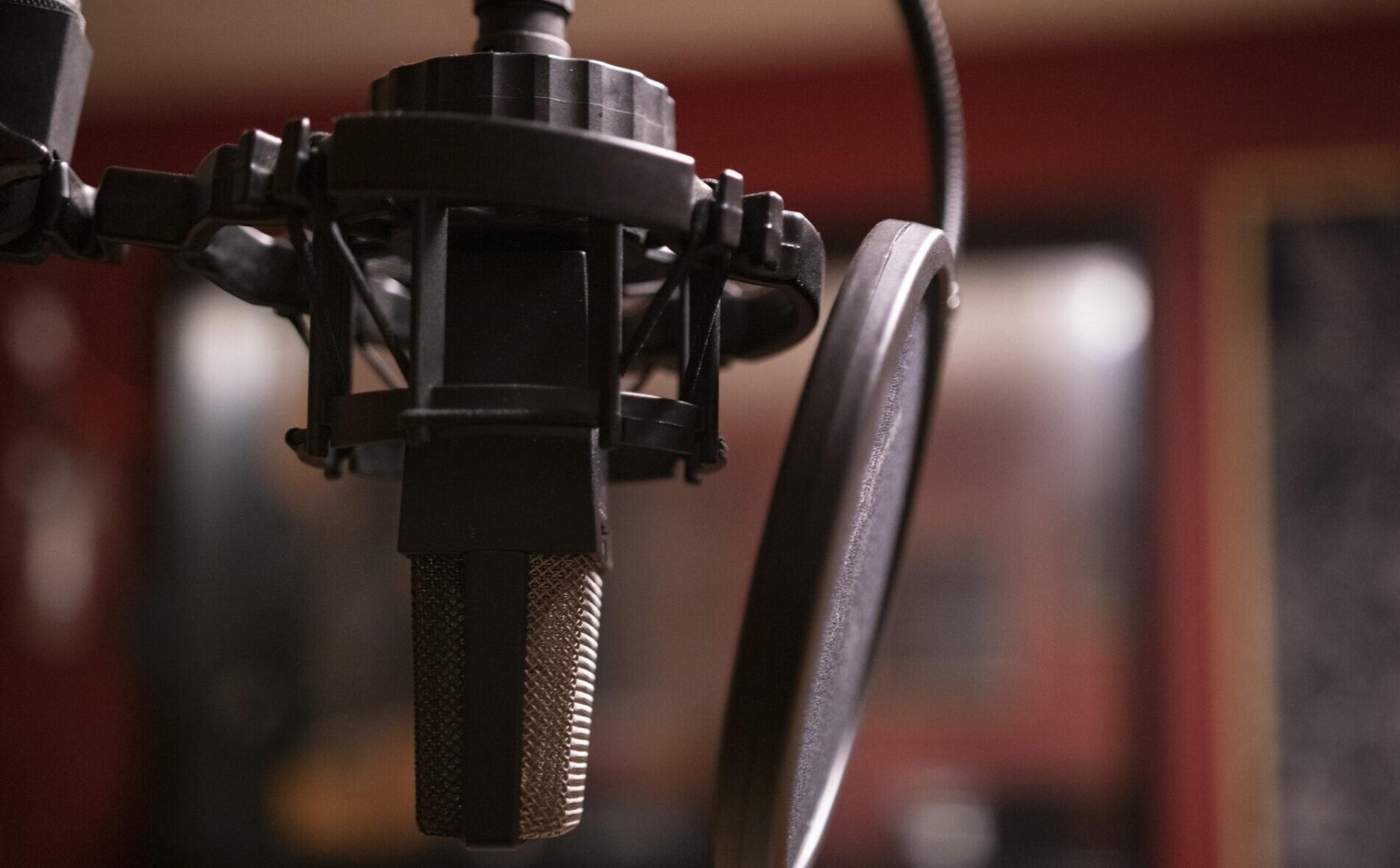 Changing Places- The podcast that believes places are powerful agents of positive social transformation.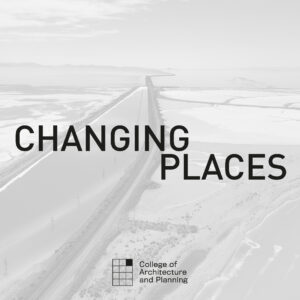 Join Dean Keith Diaz Moore from the University of Utah's College of Architecture + Planning as he takes you behind the teaching, research and practice at the leading edge of innovation occurring in our College. Through informal conversations, you will learn the emerging issues, why you should care and what you can do about them to change our world for the better.
Enjoy Changing Places - Season 1 on your favorite platform!